Our Films
We believe in telling impact stories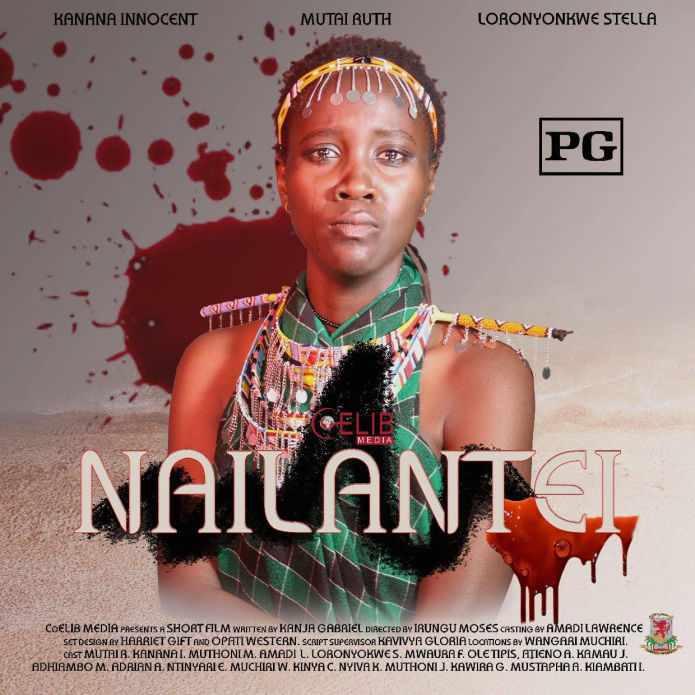 NAILANTEI (Short Film)
Gabriel Kanja 2017
Nailantei leads her three sisters flee her village with a view to escaping from the dangerous cultural practice of female circumcision. Her father, a fierce man, notices their absence just before they can get far. The thought of losing societal respect hits him and he swears to catch up with them if it kills him. Will he be able to get to them before they elope?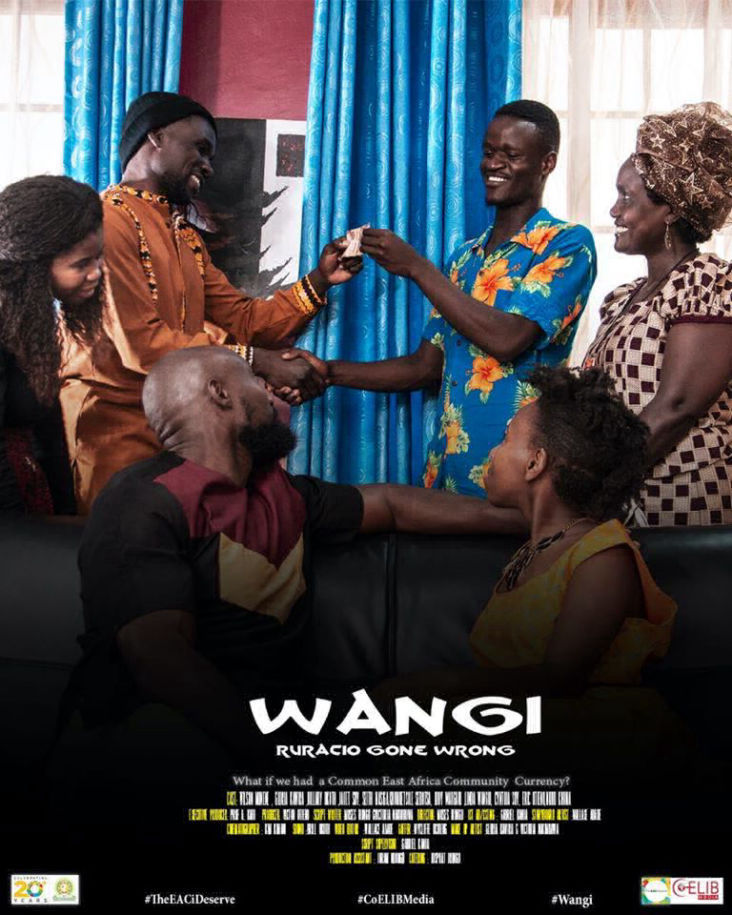 WANGI (SHORT FILM)
Moses Irungu 2020
On January 1, 1999, the European Union introduced its new currency, the euro. ... The euro provided several economic advantages to the citizen of the EU. Travel was made easier by removing the need for exchanging money, and more importantly, the currency risks were removed from European trade. Do you think the East African Community will ever have one currency?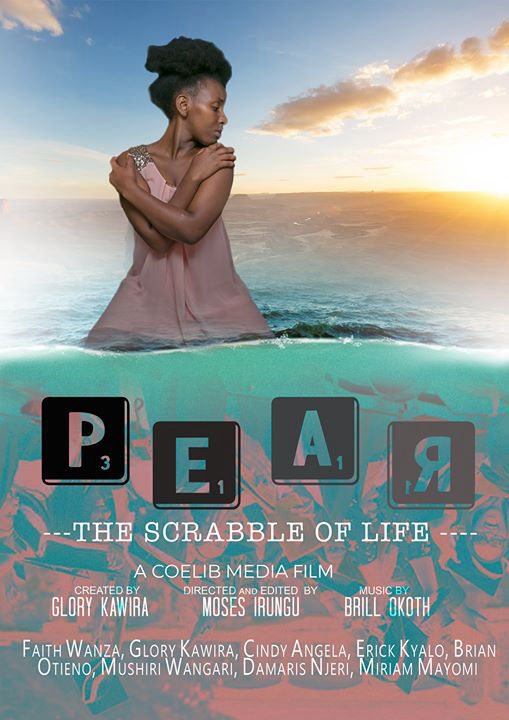 PEAR (SMARTPHONE SHORT FILM)
Gloria Kawira 2018
PEAR is the story of a campus first year girl, Anita. Anita is a naïve girl, guided by her moral values. She is new to Campus life and things seem strange but there is a lot of pressure to conform to this life. She tries to stay true to her values but the peer pressure and curiosity is very strong.